The Athlete Diet Index (ADI) is designed to assess how well you are eating to help you be healthy and perform at your peak. A higher overall score means you have a better eating pattern for health and sporting performance.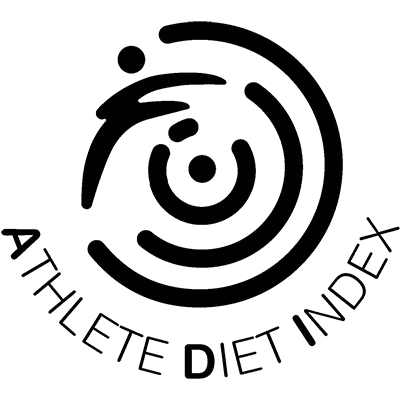 The Athlete Diet Index (ADI) has been developed for and tested extensively in elite Australian athletes. The ADI rapidly evaluates your usual dietary intake and compares your responses to dietary guidelines and sports nutrition recommendations. The intake of certain nutrients relevant to athletes (i.e. calcium, iron), and dietary habits that support training are also assessed and summed to provide you with an overall ADI score. You will automatically receive a summary of your results at the completion of the ADI. This information can also be sent to your nominated sports dietitian.
Features
Free Summary Report
Includes an overall ADI score of your current dietary intake and overall diet quality related to your health and sporting performance.
Personalised Recommendations
Tips to improve the nutritional quality of your diet relevant to your sport.
Takes less than 20 minutes!
The ADI is quick to complete with instant feedback.
Start the ADI now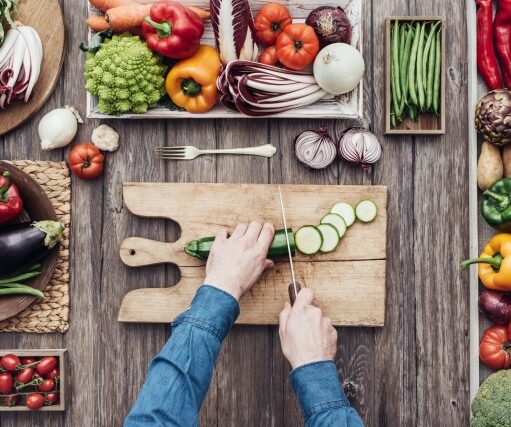 Who developed the ADI?
The Athlete Diet Index was developed with researchers at the University of Sydney, Australia in collaboration with researchers at Massey University, New Zealand, the University of the Sunshine Coast and was supported by a research grant from the Sport Performance Innovation and Knowledge Excellence unit at the Queensland Academy of Sport, Australia.