ASNAP is the 'Accelerated Sports Nutrition Assessment Platform'. ASNAP contains electronic nutrition assessment tools which rapidly assess athlete's nutrition knowledge and diet quality accurately and reliably. The ASNAP tools include the PEAKS-NQ (Platform for Evaluating Athlete Knowledge in Sports Nutrition Questionnaire) and the ADI (Athlete Diet Index). Both PEAKS-NQ and the ADI are quick to complete and generate real time feedback and a summary score.
For Athletes
Use ASNAP to find out your level of nutrition knowledge and how well you are eating to help you be healthy and perform at your peak.
For Sports Dietitians, Nutritionists and Sporting Organisations
ASNAP provides a viable solution for identifying gaps in nutrition knowledge and current dietary intake allowing the tailoring of nutrition education in both group and individual settings. ASNAP is suitable for use in day-to-day settings to enhance the efficiency of sports nutrition practice.
For Researchers
ASNAP can be used in research studies to obtain a valid and reliable summary of athlete's nutrition knowledge and overall diet quality. ASNAP is suitable for evaluating interventions aimed at improving athlete nutrition knowledge and dietary intake relevant to the elite sporting setting.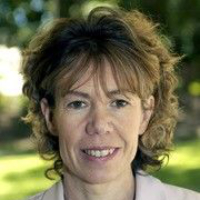 Associate Professor Helen O'Connor
Helen was an Associate Professor in nutrition within the Discipline of Exercise and Sport Science, Faculty of Health Sciences at the University of Sydney. She was a gifted teacher and taught nutrition to exercise science and nutrition and dietetic students with enthusiasm and creativity. Helen's experience and list of achievements was vast. These tools were Helen's brainchild and she supervised the PhDs of Ryan Tam and Louise Capling until her very sad passing due to ovarian cancer in 2020. She would be very pleased and proud to see them available to athletes everywhere.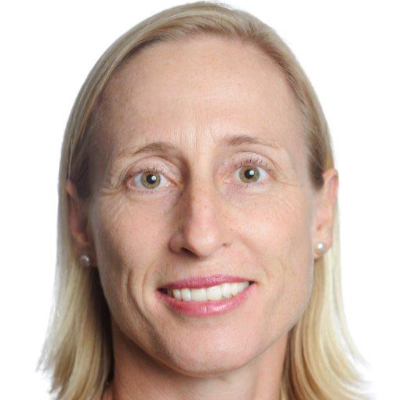 Dr Louise Capling
Louise is an experienced sports dietitian who has worked with a number of high-performance sporting programs in previous roles at Australian state-based sporting institutions. Her PhD research involved the development and validation of the Athlete Diet Index: an electronic diet quality assessment tool for elite Australian athletes.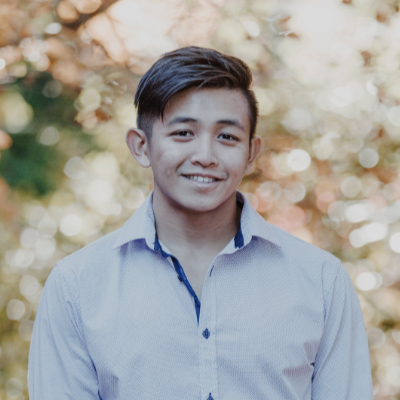 Dr Ryan Tam
Ryan is an accredited sports dietitian and accredited exercise scientist who has recently completed his PhD at the University of Sydney. Ryan's PhD was focused on creating a valid and reliable sports nutrition knowledge assessment tool for elite Australian athletes, which resulted in the development of the PEAKS-NQ.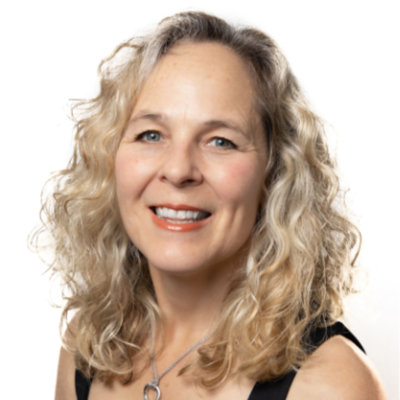 Dr Janelle Gifford
Dr. Janelle Gifford is an Advanced Accredited Practising Dietitian/Advanced Sports Dietitian and Senior Lecturer at the University of Sydney. Her research interests include masters athlete health and nutrition, nutrition literacy and knowledge, and sports nutrition.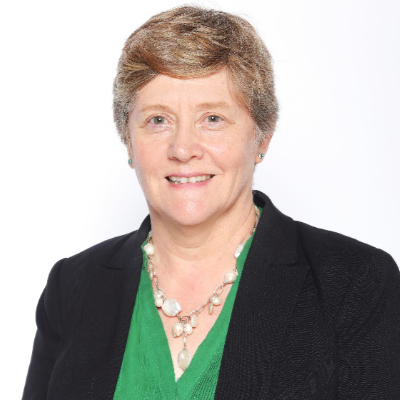 Professor Vicki Flood
Professor Vicki Flood holds a conjoint position with University of Sydney and Westmead Hospital, Western Sydney Local Health District. Vicki has a background in nutrition science and dietetics, epidemiology and public health, and research areas include population-based cohort studies and clinical trials to reduce chronic disease, with expertise in dietary assessment methods. Vicki co-supervised research students undertaking this research. Vicki is passionate about applying research into the clinical context and translating research into practice.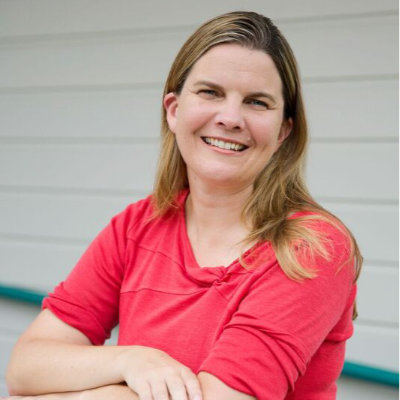 Associate Professor Kathryn Beck
Associated Professor Kathryn Beck is a dietitian and Associate Professor in Nutrition and Dietetics at Massey University in Auckland, New Zealand. Her research interests include dietary assessment, dietary patterns and sports nutrition.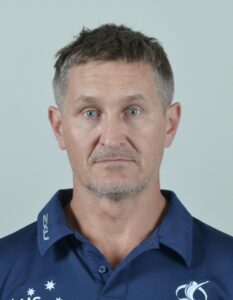 Associate Professor Gary Slater
Associate Professor Gary Slater is a sports dietitian and exercise physiologist in the department of Nutrition and Dietetics at the University of the Sunshine Coast. He is passionate about assisting athletes and their coaches achieve their sports performance ambitions.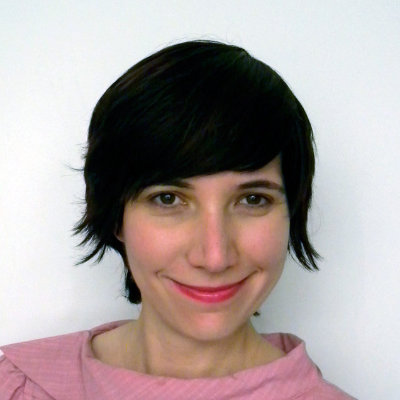 Fiona Halar
Fiona Halar is an accredited practising dietitian and accredited exercise scientist who also has over 10 years of experience working in IT and large organisations.
Developed in Collaboration with
Funding to facilitate online access to the ASNAP e-tools for the high performance sport system was provided by the Australian Institute of Sport.