The Accelerated Sports Nutrition Assessment Platform (ASNAP) provides validated  e-tools which rapidly assess sports nutrition knowledge and the dietary intake of elite athletes. These tools are suitable for athletes to complete on their own and for dietitians to receive feedback on athletes they are working with.
Nutrition education that aims to improve nutrition knowledge is commonplace in sporting settings to assist with improving performance, but there are few well-validated tools to assess sports nutrition knowledge. Assessment of dietary intake is also challenging for a range of reasons including the burden and difficulty of accurately reporting all foods and drinks consumed, the expense and resource required to undertake dietary analysis and provide athlete feedback and the added difficulties presented when large numbers of athletes require timely assessment. For these reasons, evaluation of sports nutrition knowledge and dietary intake is undertaken infrequently or not at all in sporting settings, making it difficult to identify athletes who require dietary support or to appraise the effectiveness of existing nutrition interventions. These challenges may be amplified by the relatively low ratio of sports dietitians to athletes as well as when athletes live a substantial distance away from the home environment or overseas.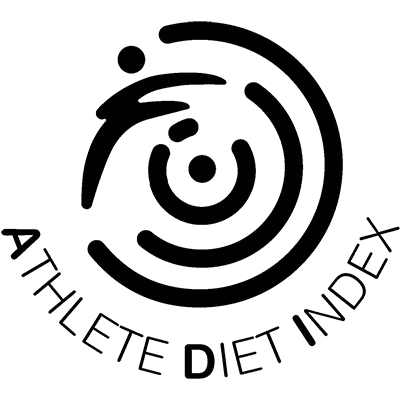 The Athlete Diet Index rapidly assesses the dietary intake of athletes and provides feedback on core athlete nutrition (general diet), and the increased dietary needs of athletes. This electronic dietary assessment tool can help in identifying athletes who may need assistance from a qualified sports dietitian.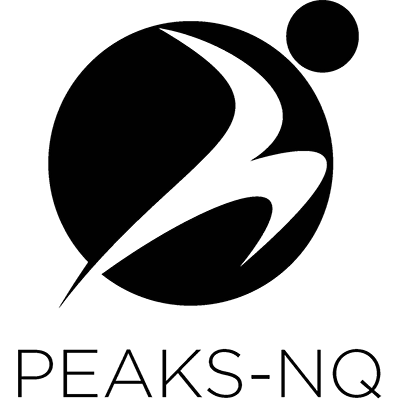 The Platform to Evaluate Athlete Knowledge of Sports – Nutrition Questionnaire (PEAKS-NQ) rapidly assesses the knowledge of the athlete and provides feedback based on questions on general nutrition and sports nutrition. This tool can help identifying the nutrition education needs of an athlete and evaluate nutrition education interventions.